LET'S DISCUSS YOUR PROJECT
We Are Always Free For a Chat
Let's have a chat and discuss your project

Give us a call and let us explain how we can help you.
Call NOiSE Today On: 01904 373010 
Or send us a message and we'll call you 🙂
We're very proud of our work. And even more proud of the clients we've been lucky enough to work for. Why not join the NOiSE club?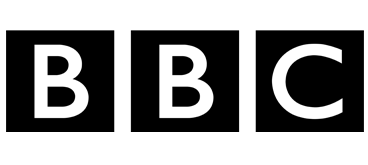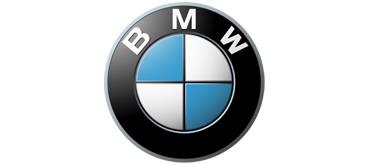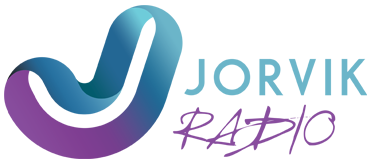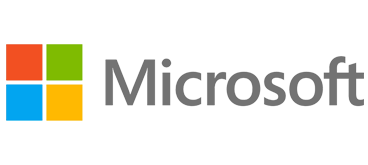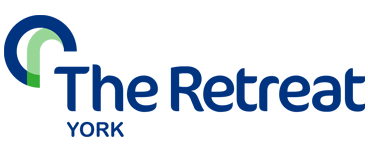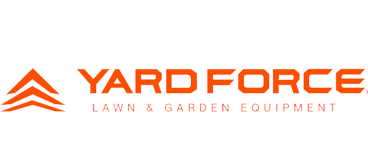 NOiSE Film
Every project starts with a simple chat. So give us a quick call or drop us a line and we will help you tell your story: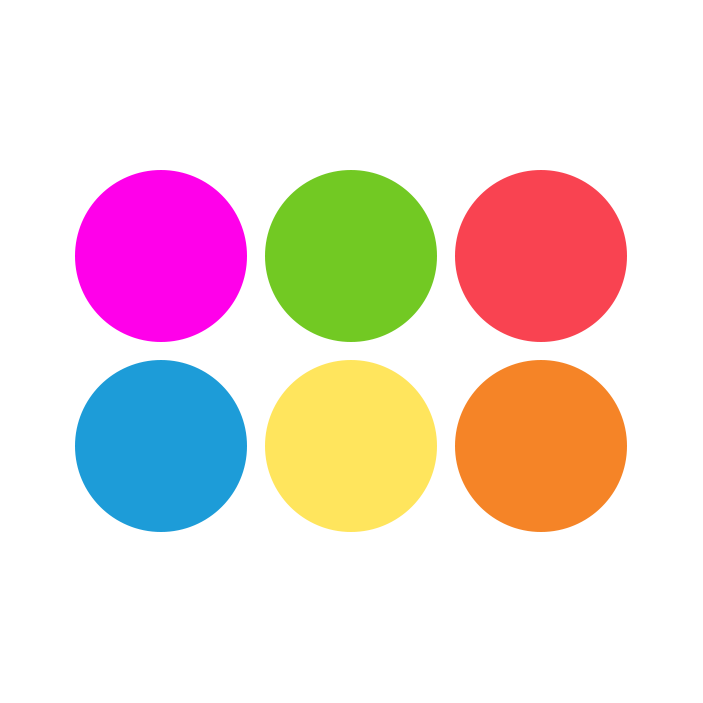 NOiSE HQ
Blake House
18 Blake Street
York
YO1 8QG
NOiSE York 
www.turnupthenoise.com
Company No. 11980664
VAT: GB 335 5150 20
OTHER NOiSE  LOCATIONS

Film Studio
Elvington, North Yorkshire
Creative Studio
Healing, N E Lincolnshire
It doesn't matter if you need a single camera promotional film, or a 15 camera production with CGI. NOiSE can deliver…on time, and on budget.